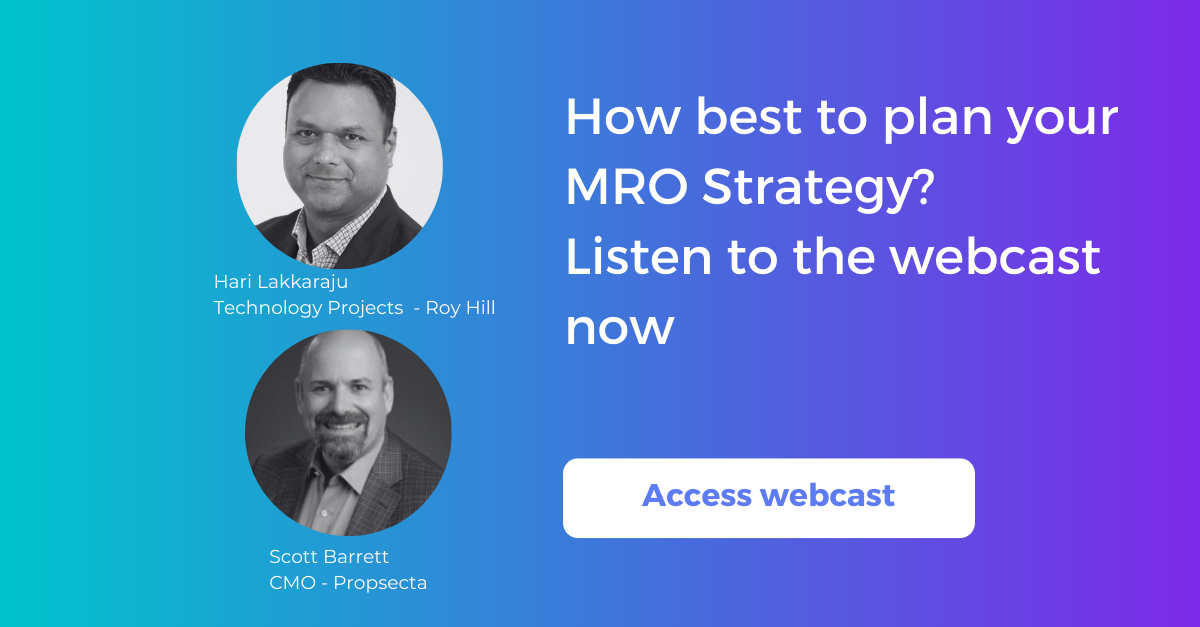 What will you learn?
Managing your MROs may seem yawn-inducing from the outset. But did you know that failure to identify and track MROs could hurt your bottom line?
It leads to redundant purchasing where duplicate spares accumulate in your warehouse, at risk of becoming obsolete or forgotten. This, in turn, bloats up your working capital, missing the opportunity to unlock some cash for new initiatives or investments.
On the other hand, you run out of critical spares, forcing you to do free-text POs. All procurement and contract procedures are thrown out the window to secure the spares needed to avoid unplanned outages. No chance to negotiate contracts, no way to cut costs. Coming up with strategies to manage MROs and optimize costs could keep you up at night!
Access Your Recording Now