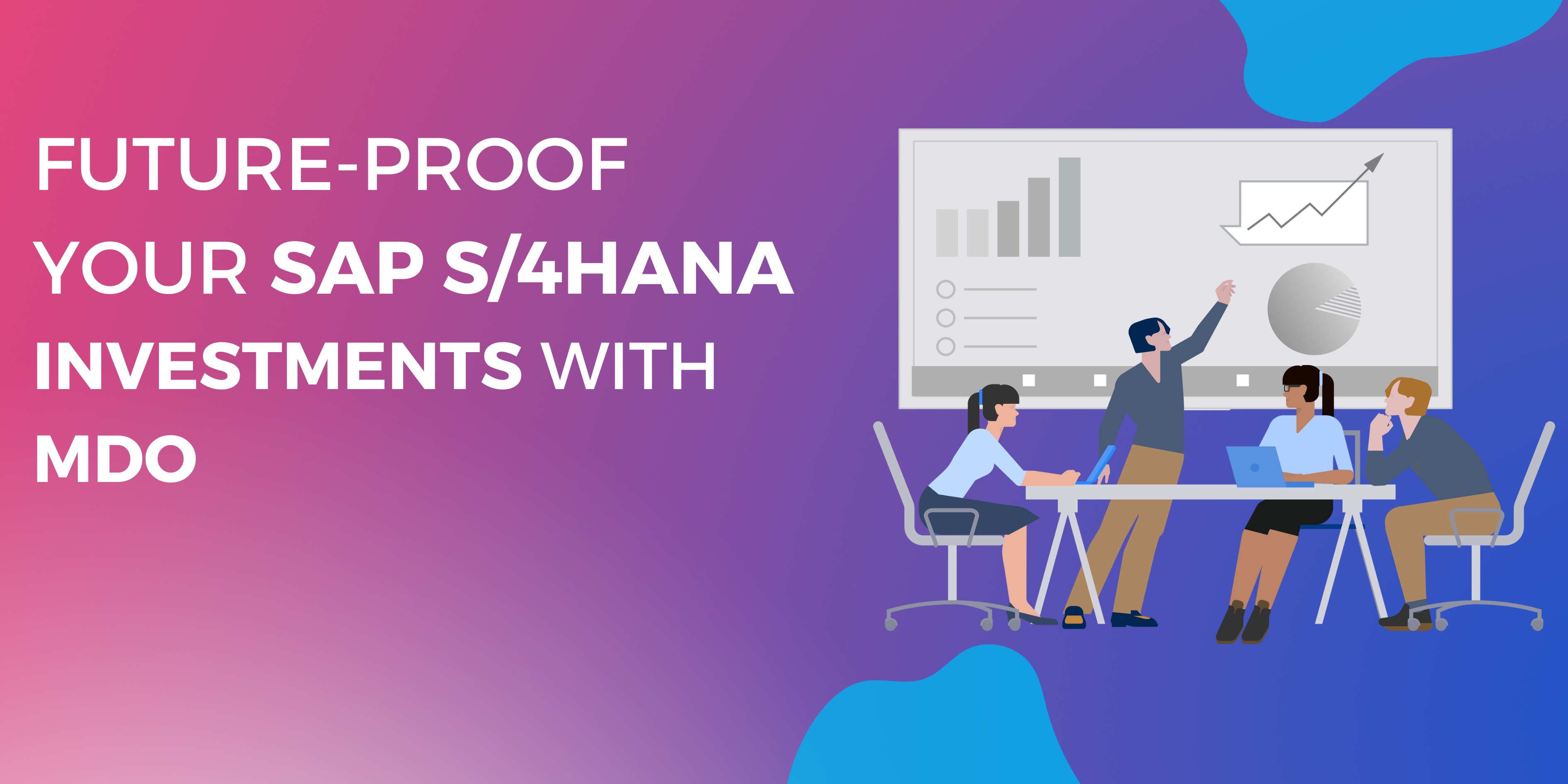 Why is SAP S/4 HANA important?
SAP S/4HANA transformation is a critical juncture for an organization in its digitalization journey. No doubt it's a huge endeavour, but the benefits far outweigh the cost and resources spent. You'll get a future-ready, in-memory ERP that revolutionizes your business through intelligent automation, real-time processing speed, and simplified data models.
How MDO Complements SAP S/4HANA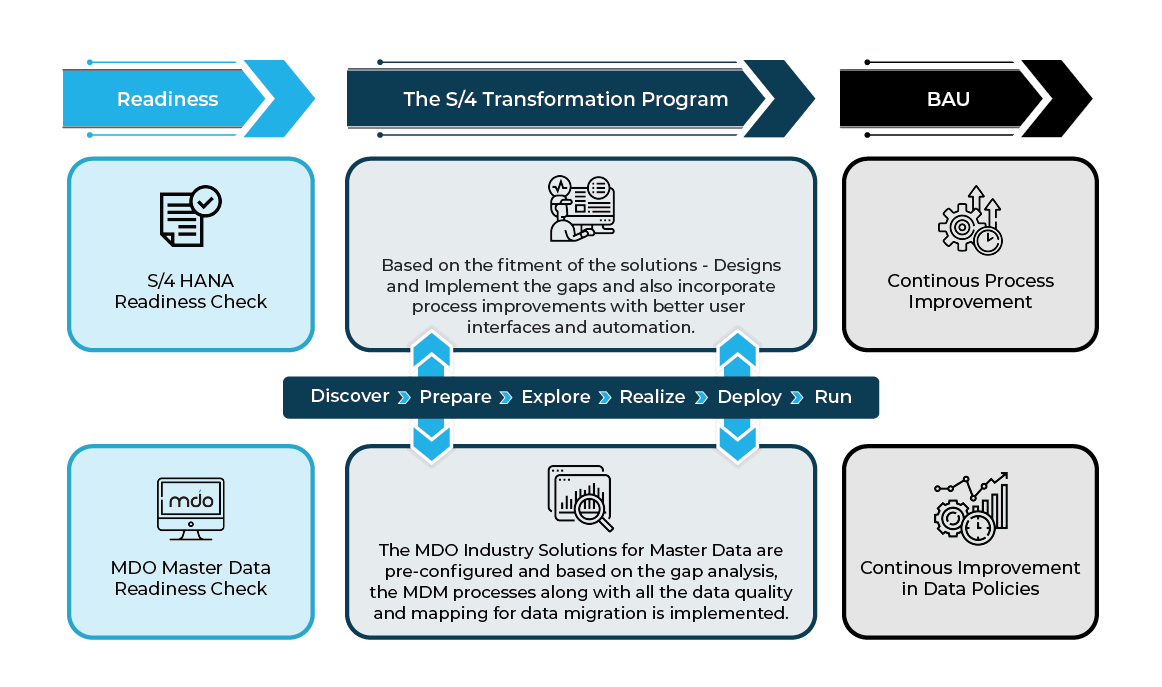 MDO offers a suite of solutions that helps you build a robust master data management and governance framework which includes the Master Data Readiness Check.
It provides the structure and user interface to remediate data quality issues during transformation and implement a governance model as part of your overall process and operational readiness post-go-live.
This guide will show you how you can future proof your SAP S/4 HANA investments with MDO.