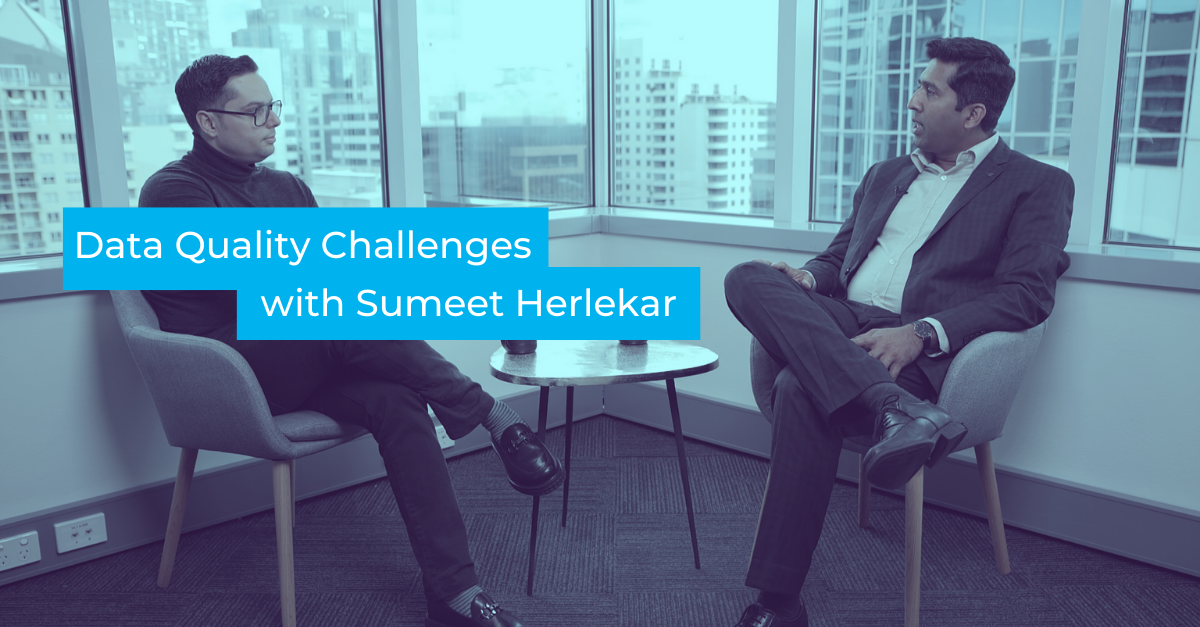 Hi there,
How many times you have heard statements like these –
We should always have clean data
Cleaning data is not my job; I am here to put data governance in place
I am not in the data team; cleaning data is not my jon
We make revenue loss because our data is not up to date
I am sure more than you can imagine, right?
In today's volatile data world, Data Integrity has become one of the most crucial tools for Enterprises as they embark on their journey to become agile and resilient organizations.
And Quality Data is a great enabler.
Listen to this webcast with Sumeet Herlekar (CRO, Prospecta) where he shares his experience of speaking with 100+ customers on their data quality challenges